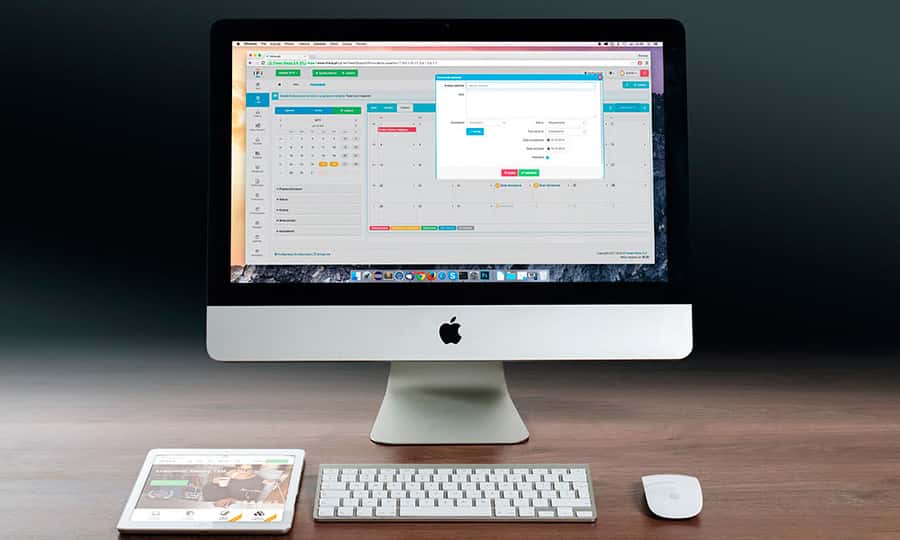 A normal office day: you get to your workplace, turn on your computer, try to sort out the piles of papers and folders on your table. It's chaos. Some documents are no use and you throw them away, you keep other ones in a drawer or you leave them where they are. Does this sound familiar? Yes, this is the beginning of the day for workers in many companies today.
However, there are companies that are already changing this situation by introducing the Digital Workplace, a work concept that is completely different to the one above. It helps to have a paper-free workplace that is organised, as well as to improve the workflow of the employees.
Many companies have already started to introduce Digital Workplace solutions, which enable them to have order and control over all the documents, as well as being able to communicate directly and simply. More and more companies want to control information and be able to access it immediately, and these are aspects that this kind of digital solution can provide.
Solutions offering the organisation of documents, communication or collaboration tools are some of the key points for making companies more productive. These solutions are usually accompanied by a more orderly and efficient organisation of documents, an increase in work productivity, faster access and sharing of information, as well as a decrease in the costs involved. Companies that have already been digitalised work in a much more dynamic way in the office, as the experience offered by this kind of solution helps to make communication between workers more direct and positive.
The Digital Workplace provides many advantages; even so, digitalising is something that is still far off for many companies. The fact is that transforming a company digitally requires a change of mindset for many people; it means changing the work dynamics, the way in which things are done and people must be willing to do it in order to be able to evolve as a company.
We should also consider that users are more and more digital and we are seeing how this trend is increasing, which shows that they are willing to work in a digital environment. As we can see, the future we envisage for companies is completely digital, in the same way that users are. The digital transformation is here to stay.
Back to News & Articles