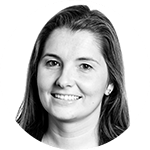 Arrate
Usandizaga
Director of Administration
/ Lleida.net
Aritmos Responds is a rapid service that solves incidents very quickly, with qualified staff to solve problems that arise in the management program.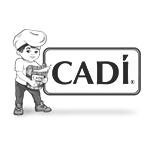 Roser
Riera
Information Department
/ CADÍ Societat Coop. C. Ltda.
Aritmos Responds is a place where you can call when you don't know how to solve a technical problem, have a query or even ask for advice. They almost always have a solution or at least an answer to our needs.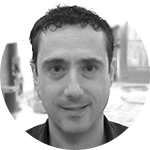 Miquel
Àngel Vilamajó
Head of Computer Systems
/ Bellpuig Town Council
Aritmos Responds is a service that helps us overcome the everyday difficulties or problems of the town council, either for configuring a new item, making a consultation, etc. For whatever it is, you always get an answer to your problems, so we can continue carrying out the work of the organization without stopping the service. It's good to have a place to call to solve any incidents that may arise.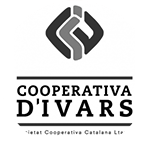 Andreu
Castellà Miró
Head of Computer Systems
/ Ivars Cooperative
Aritmos Responds is a tool of advice and good help online. Whenever we contact them from the cooperative, it is to solve an emergency, "everything's on fire", and, in these cases, Aritmos gets to work on our needs until they find a solution. They have great professionals and qualified people to solve any incident.