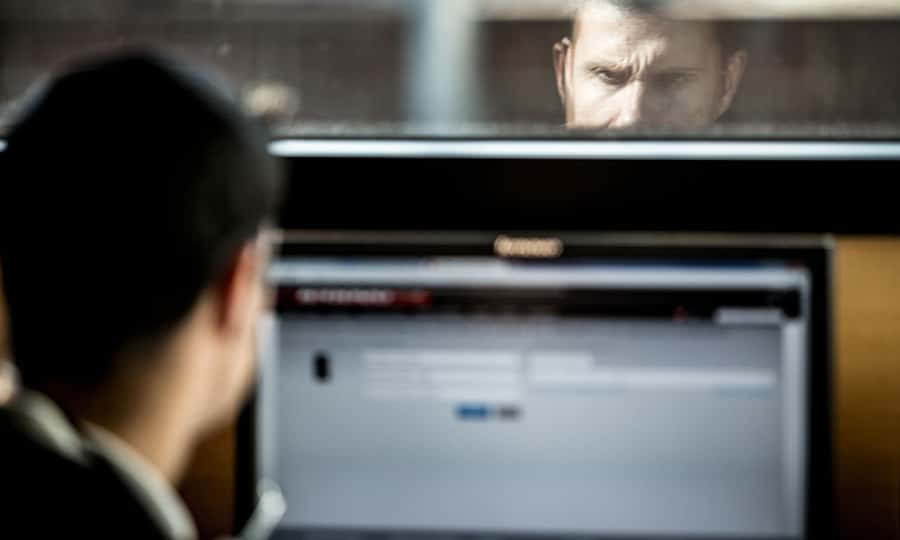 Technological devices and the related software are leading and driving a transformation toward the digital era in many companies and organisations. The ways companies network with each other and the way they connect, share data and exchange information, human resources, etc. have experienced an unprecedented leap forward.
There is no going back from this revolution: people and companies and public and private organisations will build a future of relationships in an increasingly digital environment. The tide is so strong that most of us have already incorporated technology into our daily lives, "we wear it; we wake up and go to bed with it".
The technological integration process, however, is perhaps a little slower in businesses, as, ultimately, an organisation has to accurately evaluate the return on its investment in technology. Apart from this return, companies must integrate technology based on specific objectives, measuring the impact change could mean for their resources.
Considering that technology adds value to any company operation, we must also make use of the wider range of expertise and information it brings, such as a good business management system, for instance. In this sense,tools like ERP software offer us a level of detail about our own company, our clients, internal processes, usual operations, business opportunities, etc. we have never had before. In this way our business decision-making becomes stronger based on 100% relevant and reliable information.
To sum up, the "digital technification" process for companies will undoubtedly influence the way business is done over the next few years. Shall we join the revolution? Is there any choice?
Back to News & Articles